Siedem powodów
Siedem powodów dlaczego wybrać moduł RAPID BIKE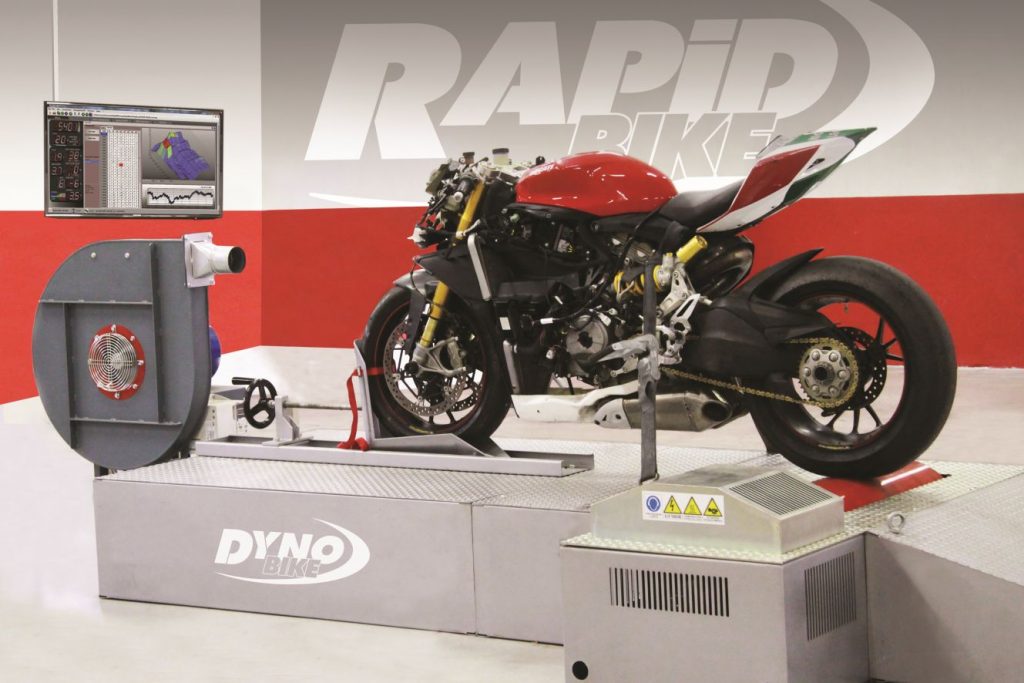 JEDEN MODUŁ – WIELE FUNKCJI
Rapid Bike został zaprojektowany w taki sposób aby cała funkcjonalność zawarta została w jednym module. Opcjonalne akcesoria pozwalają dodatkowo rozszerzyć funkcjonalność modułów.
ZAWSZE O JEDEN KROK Z PRZODU
Tylko Rapid Bike oferuje unikatowe algorytmy modulacji sygnału czujnika położenia wału korbowego i mapowania dawek paliwa dzięki czemu możliwa jest kontroli trakcji Only Rapid Bike offers an innovative strategy to modulate crankshaft sensor signal and fully manage ignition map. We deliver in the hands of professional tuners the best possible remapping tool allowing to add the benefits of relevant features such as traction and launch control.
EURO 4 READY 
Maximum reliability for engine specs and parameters management with dedicated research for matching the requirements and limitations posed by restrictive homologations criteria established with the most recent EURO 4 legislation.
KEYWORD: FLEXIBILITY 
Modules are re-programmable – using a professional software – to be installed on different bike models thanks to separate wiring harness (sold individually).
In addition, Rapid Bike offers complete kits with modules programmed, pre-mapped and ready for installation.
CUSTOMIZED SOFTWARE 
EVO and RACING modules provide a management interface available for two different profiles: the first one is free of charge allowing the end-user to implement easy and quick operations, the second one includes more detailed and exclusive features specifically designed for the peculiar needs of professional tuners.
UPGRADING THE SYSTEM 
A wide range of plug & play accessories providing the opportunity to enhance the bike's value with additional features for riding style customization as well as matching the specific needs of a demanding motorcyclist, while taking advantage of the vehicle's full potential.
A COMPLETE BUSINESS STRATEGY 
Professional training, multi-language technical support, marketing and communications tools specifically designed to offer a complete package to a growing network of solid business partners.